Welcome to the Wallpapers area. At this time all papers are around the 800 x 600 size. To see the full sized paper, just click on the pic you like.
For more D-O-doubleG papers, as well as oodles of other wrestling star pics and papers, check out The Wrestling Wall for papers of all your fav wrestling stars....some are even designed by yours truly! ; o )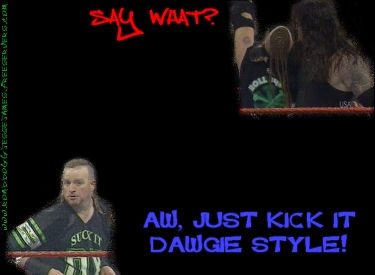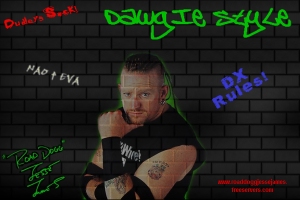 Ok - the following was emailed to me and comes from Wallpaper Universe..and it ROCKS!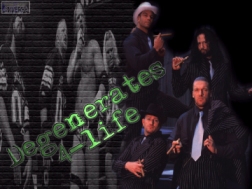 [Main Page ]